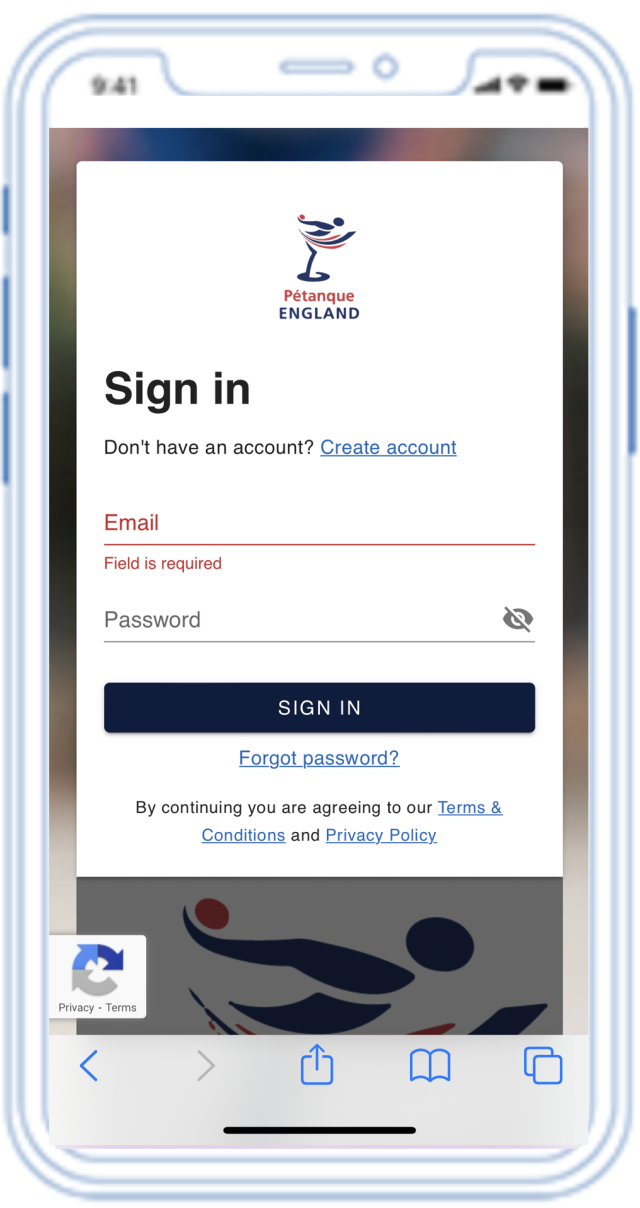 As announced earlier this year (here), we will soon be moving over to our new Petanque England Platform, powered by Sport:80
We will be transferring all member data to the new platform in batches over the next few weeks.
Please look out for Petanque England emails sent from sport80.com. These will confirm your registered membership details and provide you with a link to set a password for your new account.
In these emails, you will also receive a new type of membership card that can be saved in the Wallet of your SmartPhone. Apple iPhones and Android phones are both supported.
Your current membership is still valid until the end of March 2023 (or 2024 for people who have registered since 1st October), so no action is needed by you. If you have any queries about the new platform, please contact your Regional membership secretary who will be able to help you.
Club information is already available in a new 'Club Finder' and club contact details will be added soon.
The PE project team comprising Paul Leverett, David Baxter and Cary Bush has been working hard over the summer to tailor the new system to our needs and provide a foundation for future improvements. We appreciate your support and patience as we move to the new system over the few weeks.