We are pleased to announce that the 2021 Inter-Regional Championship & Challenge will go ahead at Melton Mowbray Cattle Market, on 4th/5th September.
Melton Mowbray is a new venue for us and it will be a non-residential event so players and regions will be able to make their own accommodation arrangements, unlike previous years where there was a requirement for everyone to stay on site. There is a wide variety of accommodation available within 30-60 minutes' drive of the venue, starting at £106 for two people for 3 nights (at the Ramada), so we are confident that for most people the cost will be less than £160. After listening to the concerns of Members raised through their Regional Presidents, the Events Group have agreed that we will start later in the morning than in previous years on both the Saturday and Sunday. This means that some Members can travel to the event each day from home if they wish.
Unlike previous years, we are having to hire the venue and pay for the costs of building the terrains separately from the accommodation. We are therefore asking regions to contribute £40 per team to help meet these costs.
About the Venue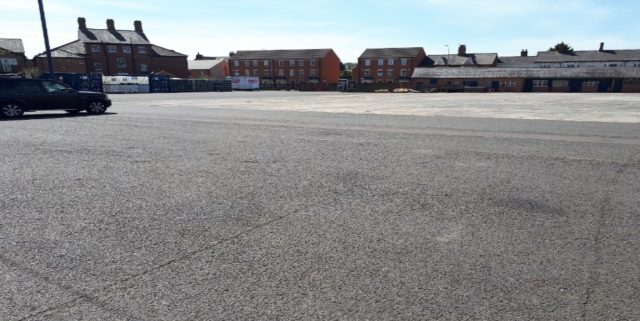 Play will be in two adjacent areas in Melton Mowbray Cattle Market, which is in the centre of the town. 80 lanes are in an open car park area and a further 32 lanes under-cover. There is a separate free car park for over 600 cars.
DC Petanque will be on site, with a stall selling boules and other petanque accessories. We are grateful for their support as one of one of our main sponsors this year.
There will be various caterers on site selling hog-roasts, burgers, an extensive traditional menu, hot and cold drinks, and snacks. We are also hoping for a fully licensed Tavern and a Round Corner Microbrewery tap room to be open. Please do not bring your own alcohol on site.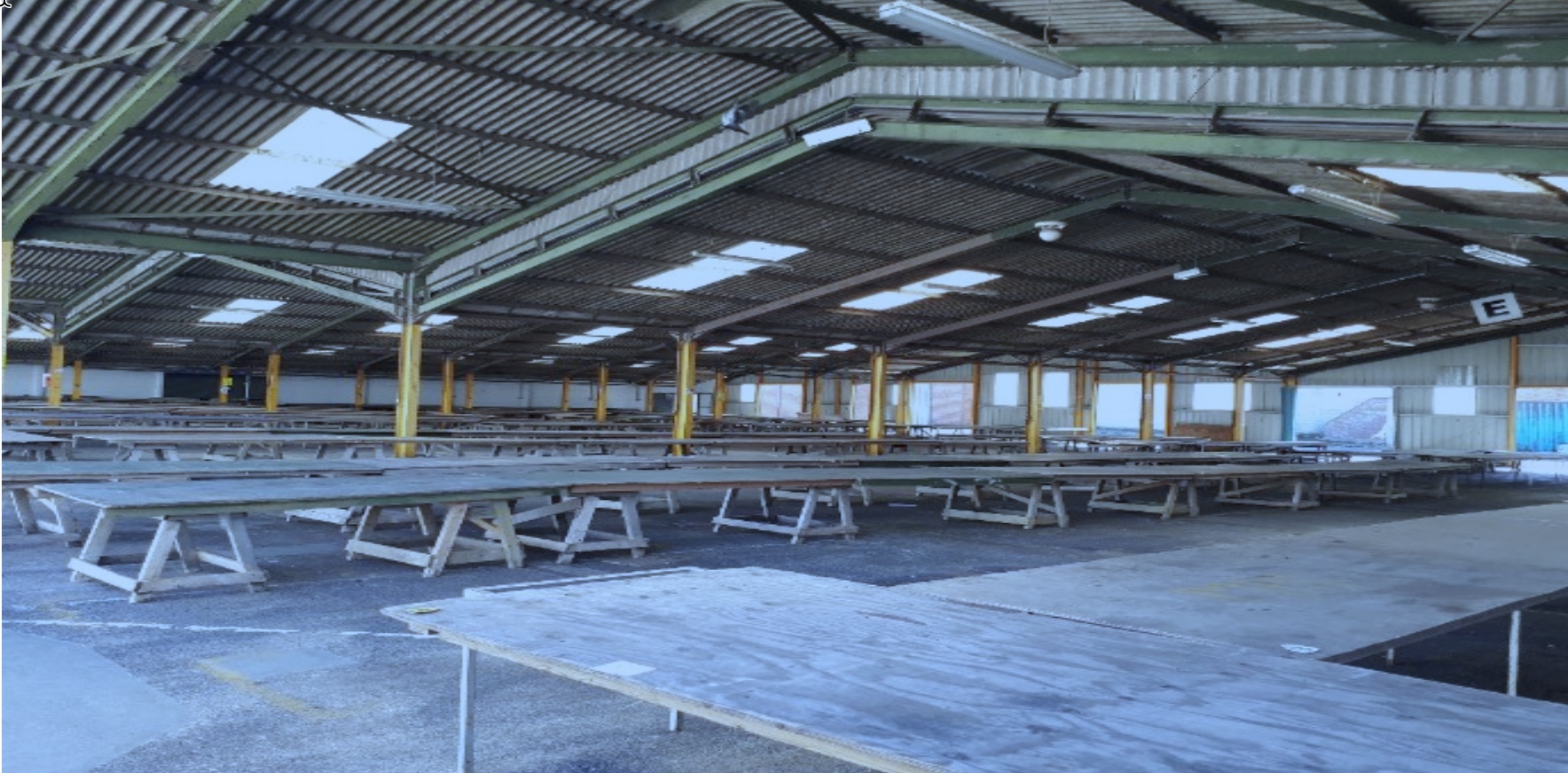 There is an on-site Banquet Hall for up to 450 people. This will be open both days until 12pm Saturday and 11pm Sunday, as a social meeting place. On Saturday evening at 8pm we also hope to have some entertainment here.
More details of playing format and number of teams will follow, but we hope it will be a Championship of two divisions and a Challenge Tournament also of two divisions, as we have become used to in recent years. However, this is subject to change depending on numbers and will be confirmed at a later date.
National Mixed Titles
On the weekend before the Inter-Regionals we will be holding our Mixed Titles competition at the same venue in Melton Mowbray. This will be a great opportunity for the organisers to test the location and for players to get a feel for the surface before the Inter-regionals weekend. Entries are now open for these three Mixed events, which are open to all PE members.
28th August – Mixed Doubles
29th August – Mixed Shotgun
30th August – Mixed Triples
Thank you
This year's Inter-Regionals has been organised entirely by PE volunteers, without the help of our usual travel partner IOW Tours. This has been a massive and challenging task and I'd like to thank the Events Team and PE Board for all their hard work, and the Regional Presidents for liaising with their Members and responding so quickly to commit to this important annual event.
More exciting news to follow soon!
Thank you,
Baz Wing and the PE Events Group
It has been a very difficult period for so many and it is fantastic to be able to announce some good news that everyone will be able to get together in September