Today, we are announcing our England Men's Team for the 2021 World Championships (WC) in Santa Susanna Spain, which will be held between 19th and 21st November.
Our team will comprise Jack Blows, Matthew Eversden, Sofiane Lachani and David Plumhoff and their coach will be Jonathan Sewell.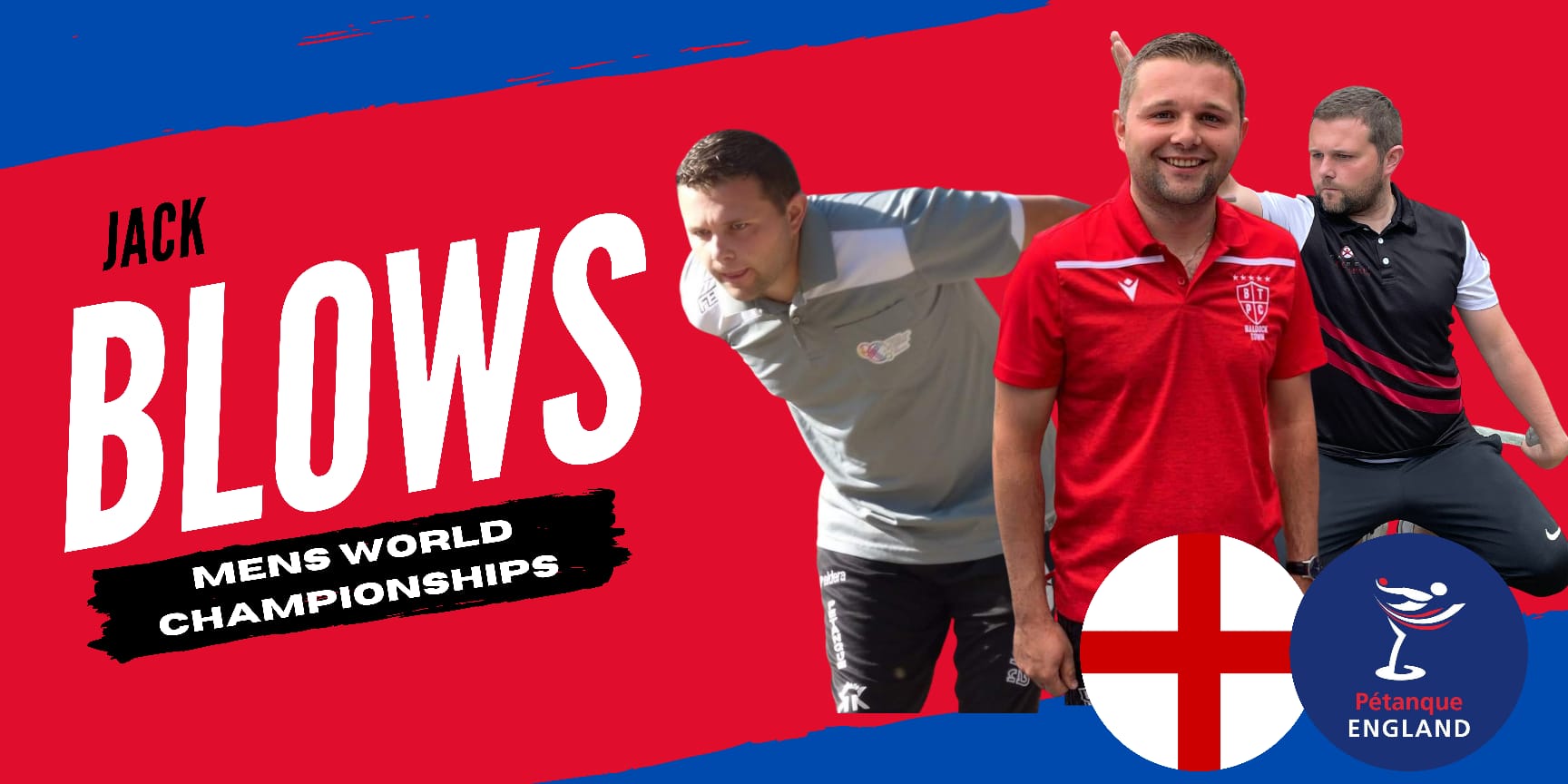 Jack Blows has represented our country at Junior, Espoirs and Senior level at European and World Championships (including at Doubles and Mixed Doubles). He is a member of our English Champion Club, Baldock Town. In the 2021 Men's Rankings, he finished second on 108 points and with teammates Matt Eversden and David Plumhoff, he won two out of the three SSE triples competitions and was runner-up in the third. He also won our National Men's Doubles with partner David Plumhoff.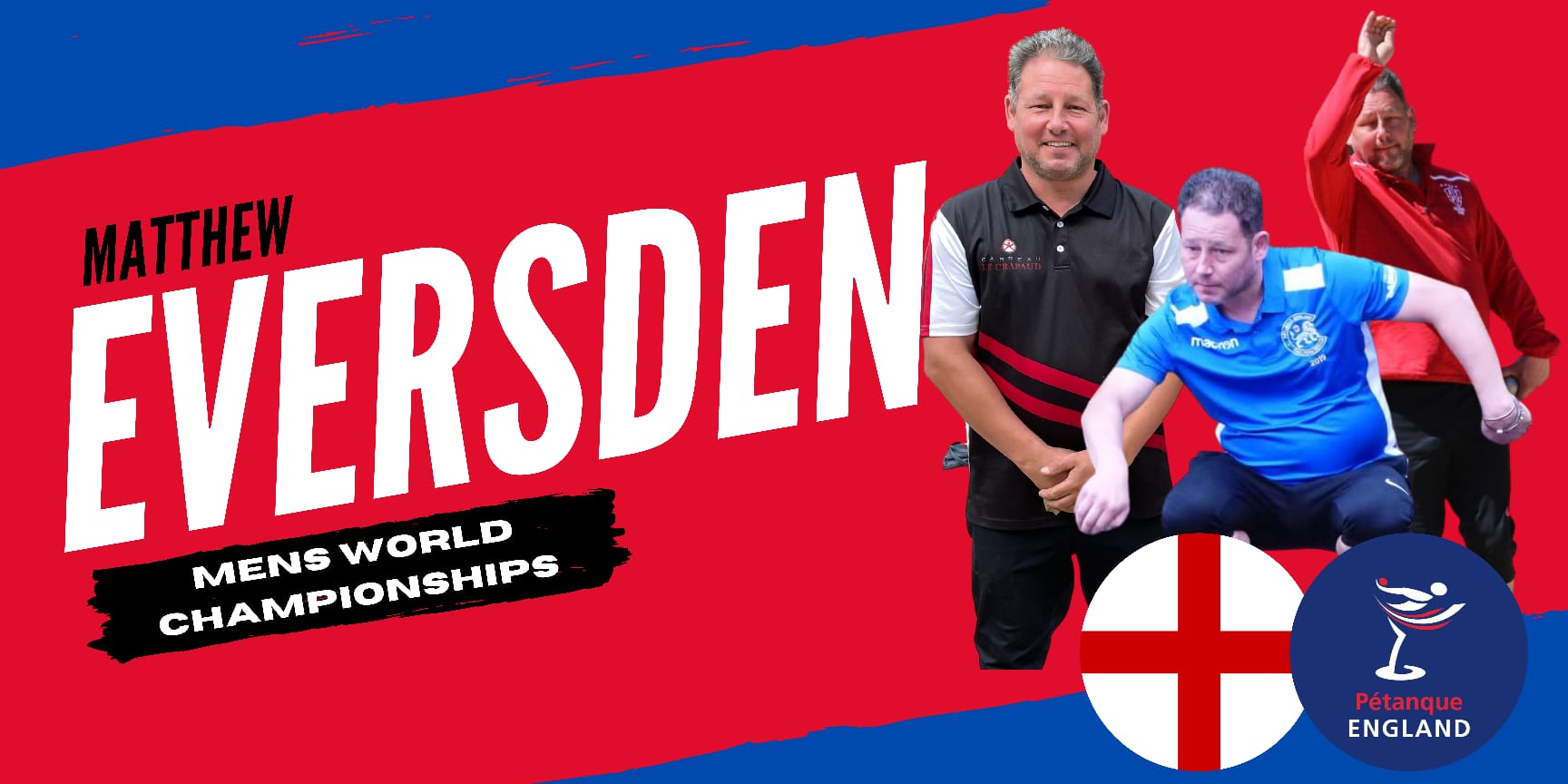 A highly experienced player, Matthew Eversden has represented our country at Senior Level at European and World Championships, and in Turkey in 2010 he was part of the England team that progressed to the Top 16 of that tournament. He has also coached at international level, supporting our Men's team at the European Championships (2017). He was ranked first on 116 points in our 2021 Rankings and is also a member of our English Champion Club, Baldock Town.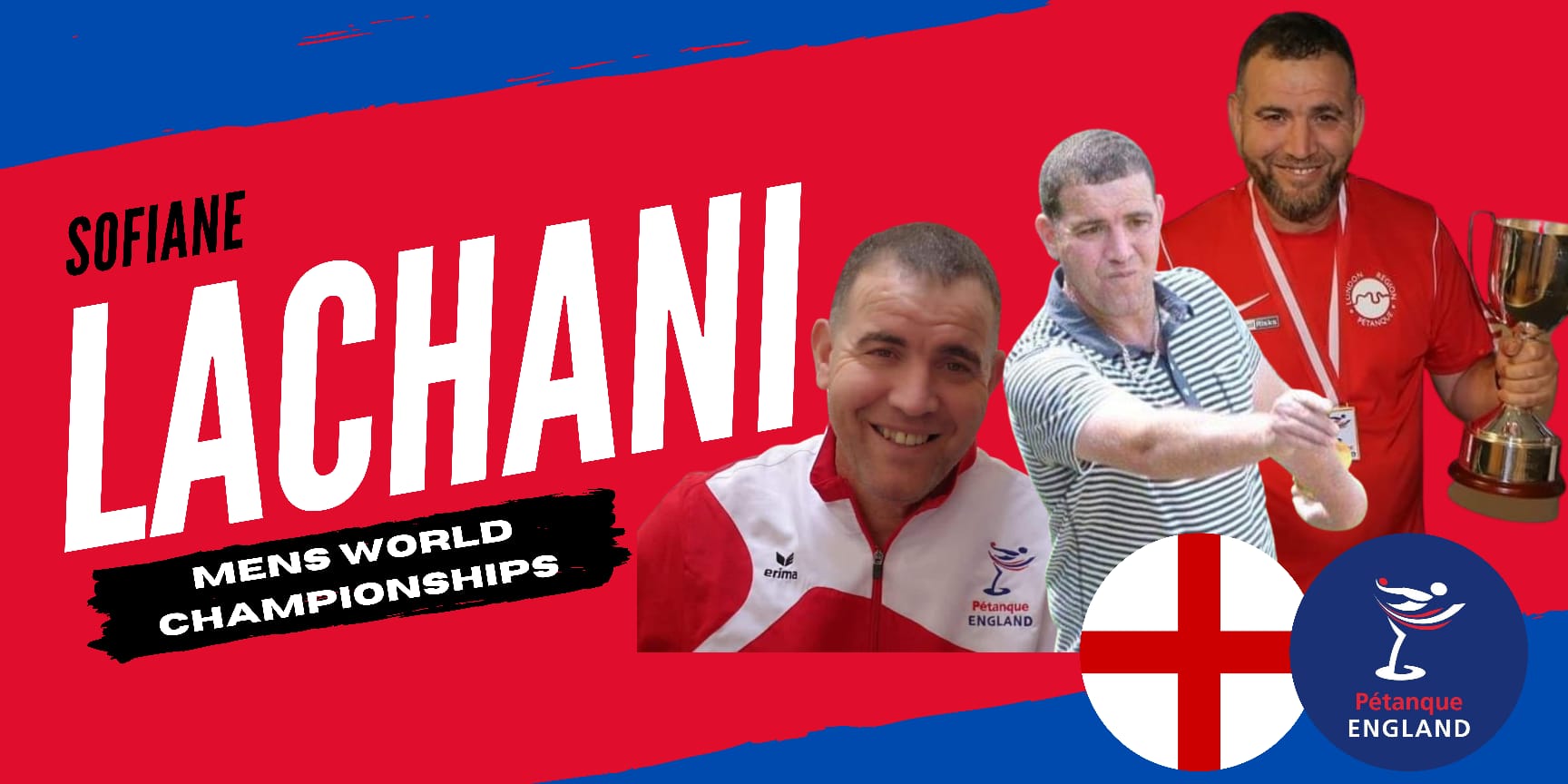 Sofiane Lachani has a very long record of representing England at international level and last represented our Country at the 2019 Triples WC in Canada. He was fourth on 96 points in our National Rankings, having won the SSE Singles and also the single SSE Triples that was not won by Blows, Eversden and Plumhoff. He is also PE's 2021 National Precision Shooting champion and National Mixed Doubles champion with partner Sophie Rowley having won both titles at Melton Mowbray last month. He is a member of the London Petanque Club.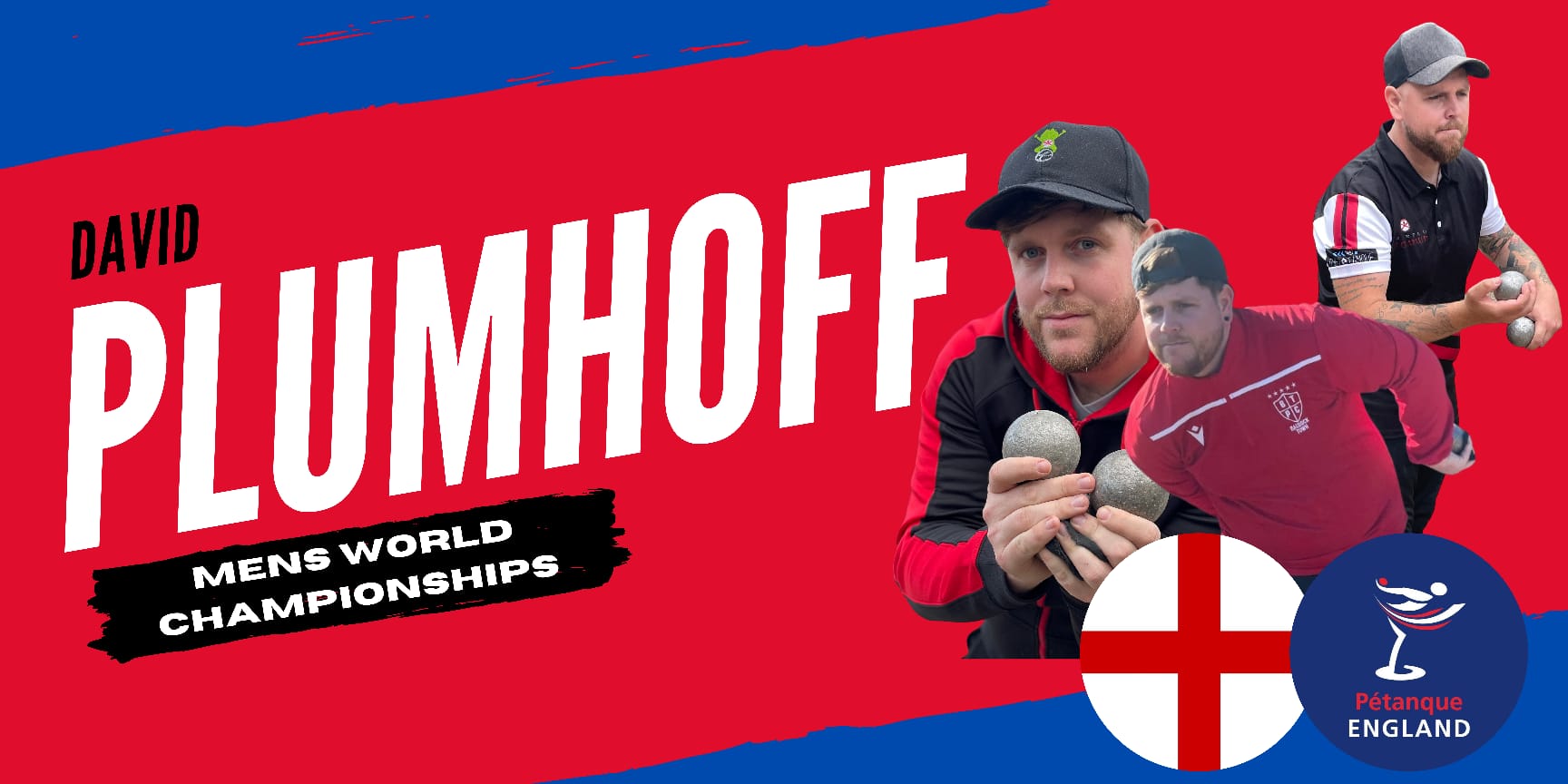 David Plumhoff has previously represented our country at the European Triples Championships (France, 2017) where the team of which he was a part won a silver medal in the Nations Cup. Part of the dominant triples trio in the SSE, he was placed third on 104 points in the 2021 Rankings and is also a member of Baldock Town. He also won our National Men's Doubles with partner Jack Blows.
Unsuccessful for selection on this occasion are squad members Callum Lombard who finished fifth on 70 points in our Rankings and who has represented our country at European Espoirs along with Vince Wills who finished sixth on 68 points and is yet to gain his first England international representation. All squad members will be part of an ongoing training, playing and development programme (including international playing opportunities) and will all be considered for selection for the international tournaments that PE will need to confirm teams for prior to the 2022 squad being identified (which will be done through next year's selection system).
Jonathan Sewell is our Men's Coach and was appointed earlier this year to work with our Men's Squad in 2021 and 2022. He has strong international coaching credentials having been our coach at the World Singles, Doubles and Mixed Doubles in Ghent (2017) and also coach for Baldock Town over recent years, including in the final international stage of the EuroCup where, in 2019, the club achieved a top 8 position in Europe.
In a separate post we have explained the reasoning used to decide which squad formed the basis of the WC team.
Martin Hughes, PE Lead Member for Men
Jonathan Sewell, PE National Coach for Men