It is with great regret that we have learnt of the passing within a few days of each other of two of our Life Members and former Presidents of the British Pétanque Association (BPA), Peter Howarth and John Roberts. Both worked together to promote and develop our sport.
We would like to express our sincere condolences to the friends and families of both Peter and John and below we reproduce two tributes.
Peter Howarth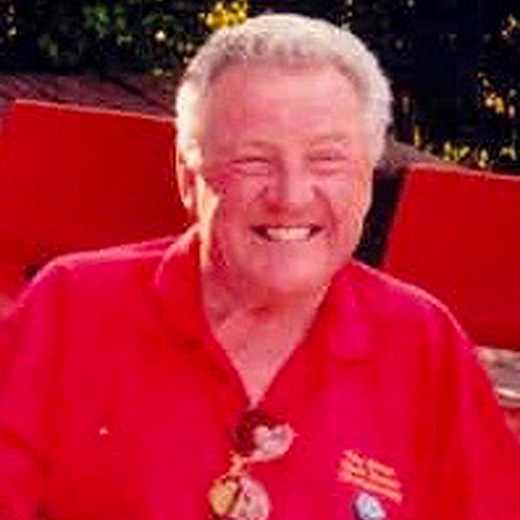 by Steve Lombard (our Southern Counties Region President)
It is with great sadness that I have to inform you that Peter Howarth has passed away.
Peter was involved in pétanque from the very early days of the organisation in this country initially as a member of Cobbetts Boules Club, then with Southampton Arms and Botley Butchers.
He became President of the Southern Region in 1982 before giving up this role to become National President with the BPA in 1984. On his retirement from this position in 1990, he was awarded BPA life membership. He returned to have another spell as regional president from 1994 until 1997.
In recent years, ill-health prevented him from playing but he still took a keen interest in the sport.
Peter was a charming man and a true gentleman. He will be greatly missed by all that knew him. Our thoughts are with Marianne and the family.
From my own personal perspective – I have known Peter from a time before pétanque and I grew up going to school with his sons and daughters in Botley. Peter always gave a hundred percent and was instrumental in forming a Parent Teachers Association, which went on to raise money and build a large outdoor swimming pool for Botley primary School.
It was the same energy that he put into his time in office both as Southern Regional President and National President.
John Roberts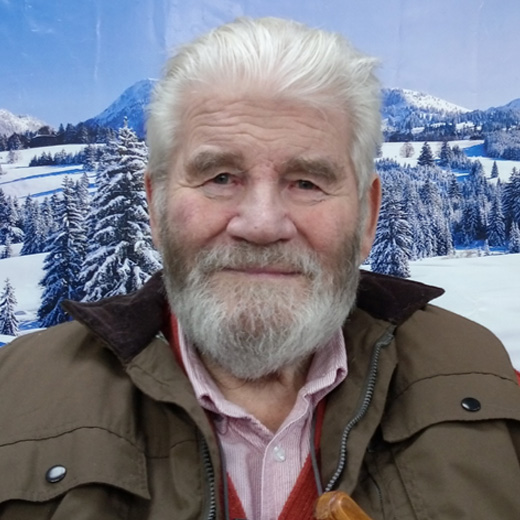 by Ged Barton (our Devon Region President and former BPA President)
It is with great sadness I have to inform you that John Roberts passed away last Friday, 24th July.
In the 1980's John set up the Royal Oak PC in Marlow and with a few other local clubs they joined the Southern Region with John later becoming Vice President with Peter Howarth as President. Subsequently these clubs, with the blessing of the Southern Region, joined up with the Pennant League, then part of the Eastern Region to form the (now old) Chiltern Region. John was its first President and was supported by John Poole as Vice President.
He served as President of the Region until 1992 and during this time increased the regions playing numbers to nearly 200 with four eight team leagues in operation in the Thames Valley League, with more in the Pennant League. During these years he received "Sportsman of the Year" awards from both Marlow Town Council and Buchinghamshire CC in recognition of his services to the Sport of Petanque in the local area.
He became the National President of the BPA (1992) following the passing of his predecessor, Barrie Lees, and during his three years in office saw the appointment of our first employee, David Kimpton, as National Secretary (previous position holders having been elected volunteers)  and the opening of the BPA office near Leamington Spa. On his retirement the membership of the BPA was near its peak of some 4,500 members.
John was an innovative person, a strong leader with the ability to ensure that good ideas were put into practice. His marketing skills resulted in the BPA having national sponsorship of events such as the Pernod competition around the country.
On his retirement as National President in 1995 John continued to enjoy the sport, playing for many years until ill health forced him to retire.
Our thoughts, at this difficult time, are with his wife Laurie, his two daughters Jane and Katie and his grandson William.