Toni Gates has resigned from the PE Board to concentrate on The National Development & National Youth Squads.
Toni says: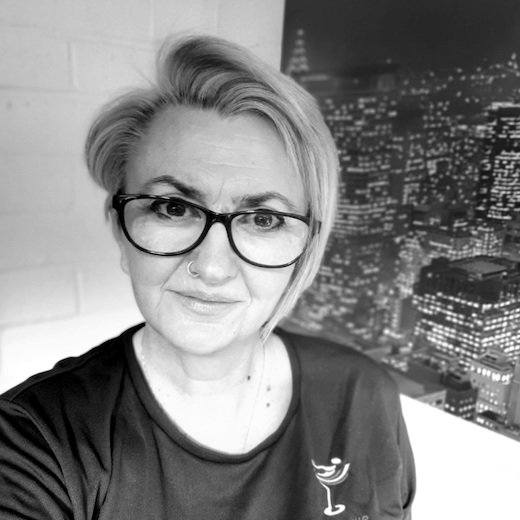 "The National Development Squad (NDS) will be focusing on promoting our sport to grassroots juniors and helping regions provide more opportunities for young players.
Regions and clubs can request our NDS Roadshow visit for a day filled with fun coaching and playing opportunities for young players and a short coaches workshop to help them working with juniors. Exciting playing opportunities are planned for Autumn/Winter that we hope will be developed by local coaches/regions to become annual events.
The National Youth Squad (NYS) will continue to support and develop our national talent. Plans to provide playing and coaching opportunities include working with a sports psychologist, taking our international preparation to a more professional level, plus international coaching opportunities (COVID allowing).
The NYA was pleased to hear of efforts by local players in establishing junior clubs. We are striving to provide a network for these players and clubs and encouraging more to be set up. Please contact us with any suggestions on how the NYA can help you. There were new faces at the Inter-regionals, with potential NYS players. We are committed to growing junior involvement in our sport so that all juniors can enjoy it whatever their aspirations."
Toni Gates – National Youth Academy Lead