To our players, officials and coaches:
On behalf of PE members and the Board, we wish you all safe travels. Enjoy your experience in Santa Susanna and take pride in representing your country at the pinnacle of our sport. Celebrate your victories; be gracious in defeat.

Good luck and Come on England!
Paul Reeve – PE President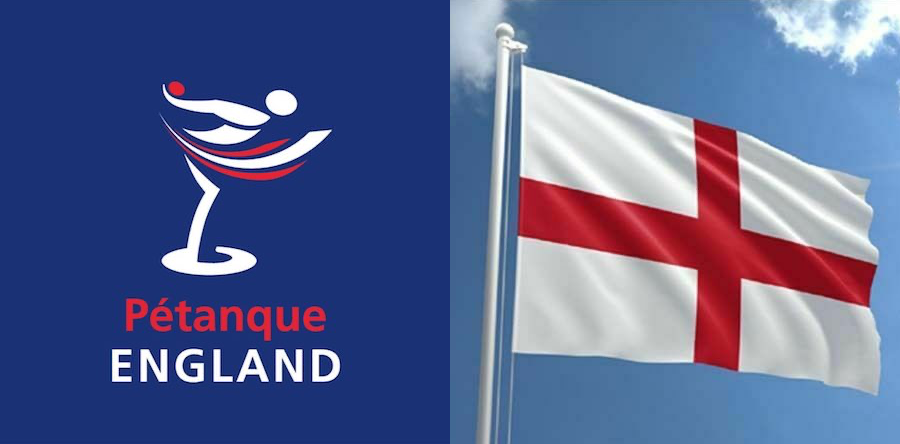 Thanks to Dave Plumhoff for the photo montage